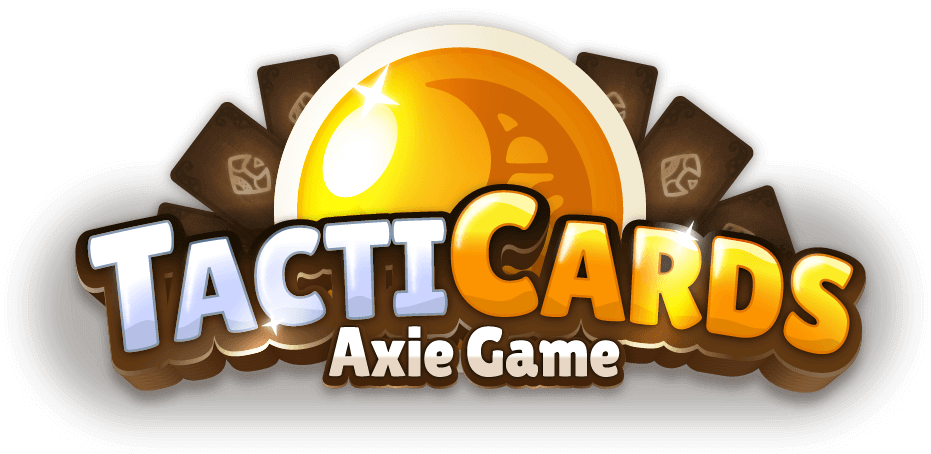 TactiCards Demo Version (v0.01)
Thanks for your interest in trying this early version of Tacticards. Here is a few points about this version:
1. It's only available for Windows at this moment.
2. The application is completely safe, but like any new app, it is normal that when you execute it, the Windows Smart Screen activates. You just need to click in "More Info" and then "run anyway".
3. If you played the physical version of the game, you will notice that some mechanics have changed, for example, we reduced the original 5 phases to 3: Main Phase (for summoning and movement), Counter Phase (casting spells and abilities during your opponent's turn) and Battle Phase (which now includes the Final Phase capabilities too).
4. This version lacks any tutorial inside the game, so the first impression may be a little bit overwhelming, but in the end you will see that it isn't as complex as you may think. We suggest you to try in solo mode first (The AI only throws cards at random for now, so it's pretty easy to win there) and watch the tutorial below. But if you want complete instructions about how the game works, you can check this.
We are waiting for all the feedback you can provide, so please don't be shy to comment all your thoughts!
We hope you enjoy it!